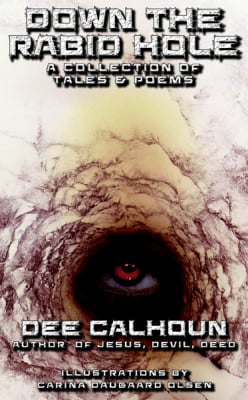 DEE CALHOUN, Down the Rabid Hole (paperback)
$13.00
* Available through Amazon.com* 

The author of "Tales of the Screaming and Mad" and "Jesus, Devil, Deed" offers another collection of short tales, this time peppered with dark poetry. In this journey into the dark and surreal, we will pose the following questions: What might an ages-old spirit might do when it finds itself in need of a new kind of work? What is the fate of a suspected pedophile when justice is meted out by a most unusual duo? Who is the woman, frozen in time, who just might be humankind's ultimate savior? Who is tasked with burying the last man on Earth? From scary tales, to science fiction, to fantasy, Dee Calhoun delivers a bit of everything here. Danish artist Carina Daugaard Olsen provides the illustrations.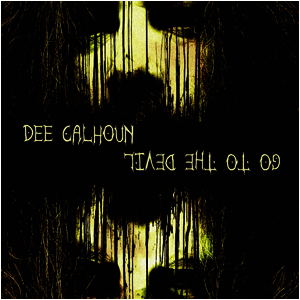 DEE CALHOUN, Go to the Devil (audio CD)

AVAILABLE THROUGH:
Argonauta Records
Amazon.com
iTunes (download)
Spotify

"A narrative brought to bear in bayou-style darkly Christian themes, told as ever through his powerful voice, ready to soar at a moment's notice."-- The Obelisk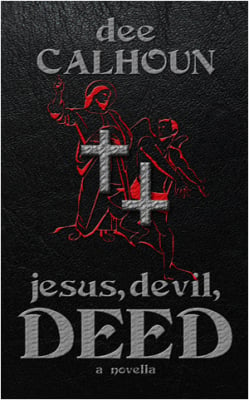 DEE CALHOUN, Jesus, Devil, Deed (paperback)
$7.50
* Available through Amazon.com* 

A very cold, very rainy autumn night. An unnamed man walks the barren streets, at the end of the line, and at the end of his rope. His life has gone awry, and he seeks the one man who can perhaps remedy it. That man's name is Jesus Christ.

When the man finds Jesus, he won't ask for help or mercy; he'll instead ask for the return of his soul, a soul that he pledged as a child, but now wants repossession of. A new buyer has come along, you see; a buyer in a top-dollar black suit, and whose malevolent presence has guided this man's quest, every tormented step of the way.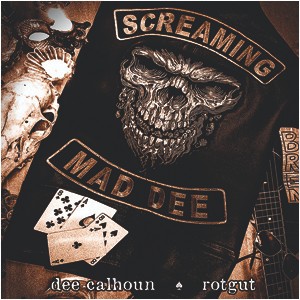 Spotify

"As much as he's 'Screaming Mad' Dee Calhoun, there's clearly more underlying that persona as well, and Rotgut brings that forward in a way that would scare off lesser players - or perhaps those more prone to being apologetic in the first place."-- The Obelisk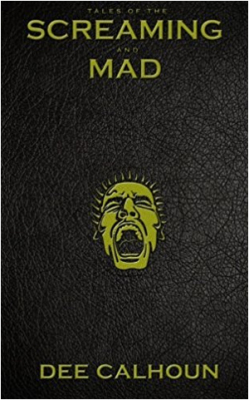 DEE CALHOUN, Tales of the Screaming and Mad (paperback)
$11.00
* Available through Amazon.com* 

What was the sound outside the window? Should you peek through the curtains to see? What is really the cause of this traffic jam you're caught in? Why isn't Ol' Scratch enjoying his meals these days? Do you enjoy short little helpings of horror, fantasy, science fiction? If you have answered "yes" to that last question, then all the other questions will soon be answered. Dee Calhoun, the voice and lyricist of underground doom metal legends Iron Man, has reached from the realm of verse to explore the little things that go bump in the night. Here, there be monsters - classic monsters, ancient monsters, monsters from places beyond the stars; and the monsters that live in the deep little places inside of us.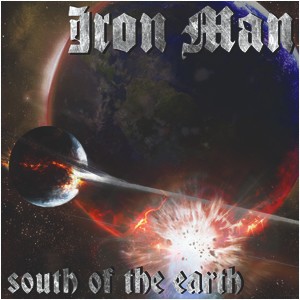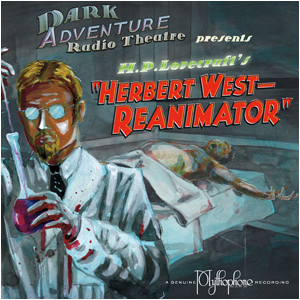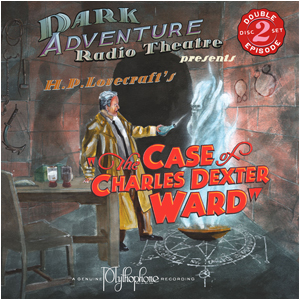 HP LOVECRAFT'S THE CASE OF CHARLES DEXTER WARD, presented by Dark Adventure Radio Theatre (audio CD)
$26.99
* Available through the HP Lovecraft Historical Society*

"This tale of ancestral evil and supernatural horror in Lovecraft's beloved Providence is a favorite among HPL fans."-- cthulhulives.org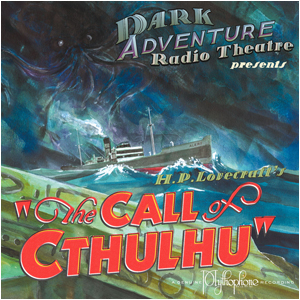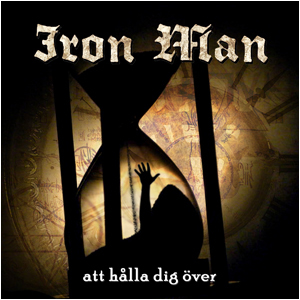 IRON MAN, att halla dig over (EP) (audio CD)

* Available through 
BandCamp
(download)*

"Check this out and you will hear a band at their absolute peak proving once again that Iron Man
are
one of the benchmarks for other traditional doom metal bands to follow and worship. 10/10."-- Doommantia.com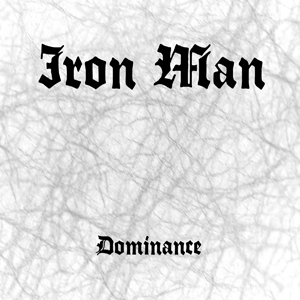 IRON MAN, Dominance (EP) (audio CD)

* Available through 
BandCamp
(download)*

"There's something incredibly magical happening with this group of guys, and it fucking shows right here on Dominance"-- Hellride Music